Club Membership
Join Mountain Edge Skating Club of Colorado!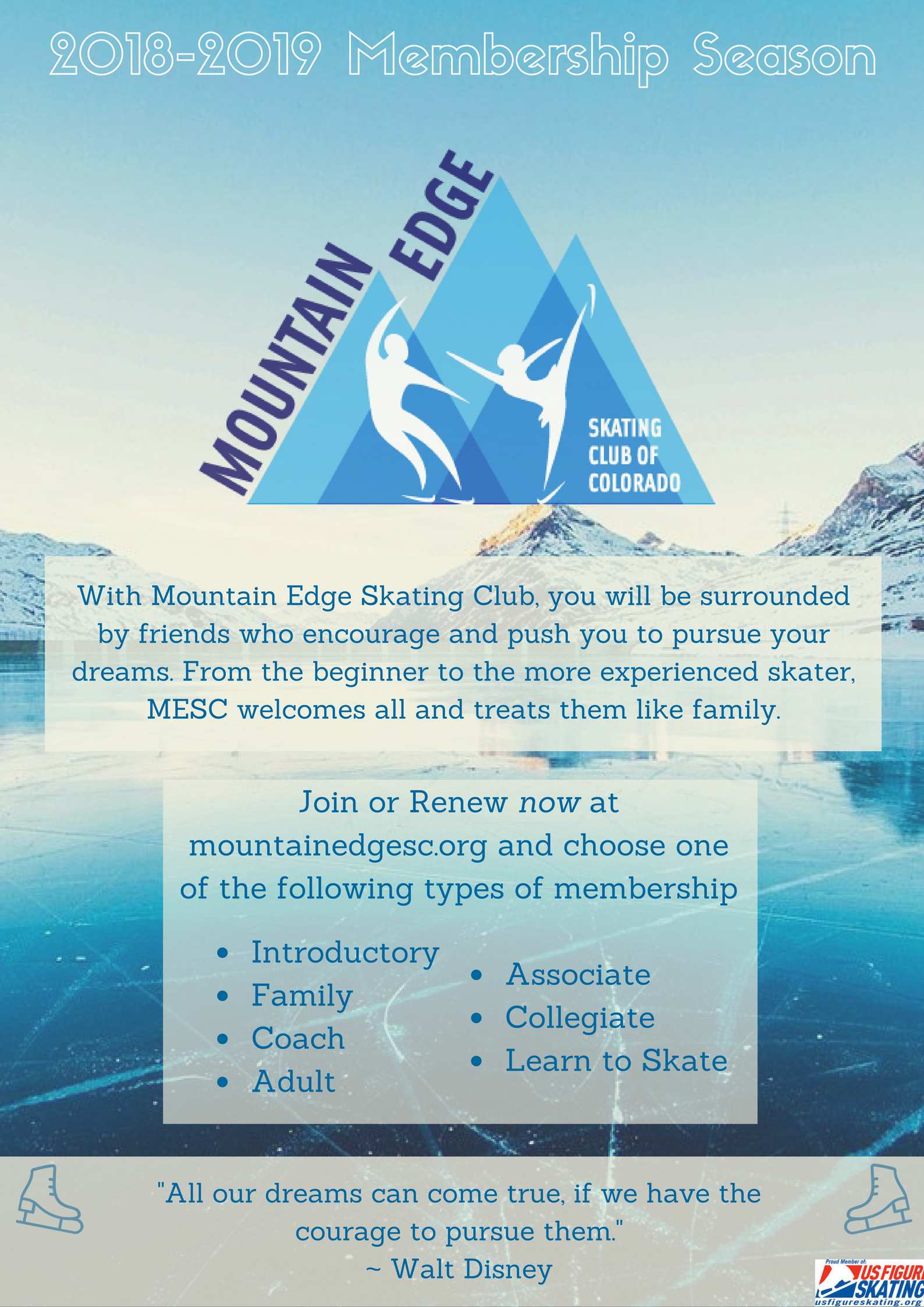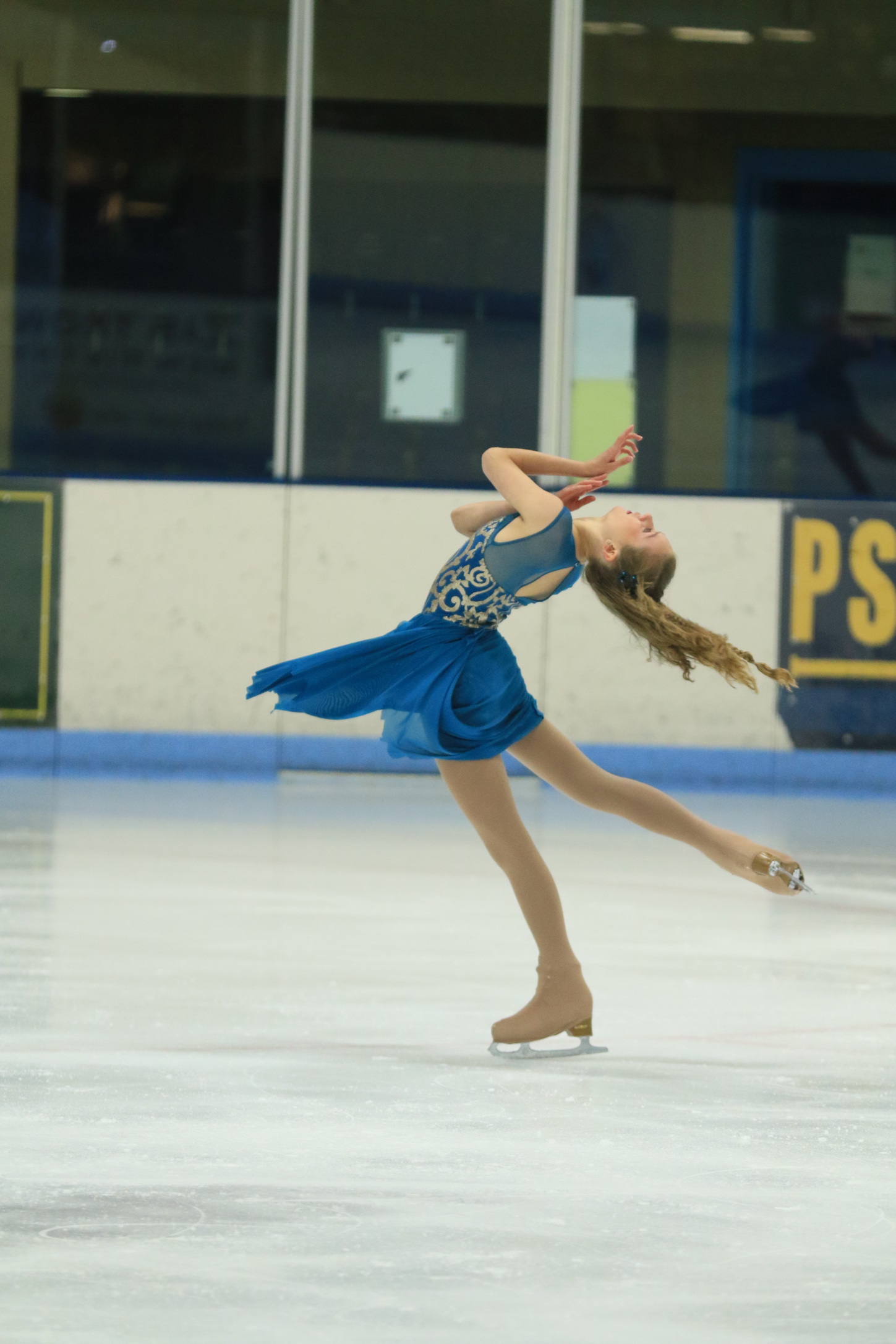 We welcome skaters of all skill levels to become part of our club!
MESC's Mission is, "is to provide a positive family friendly environment for skaters of all ages and promote friendship and good sportsmanship while building self-esteem and character through skating. "
Membership Season 2018-2019 is NOW Open!!
Apply or Renew on or before June 30th
to get an entire year of MESC benefits!!
Join Our Club
If you have any Membership questions please contact our Membership Chair, Lisa Bible, at membership@mountainedgesc.org.