The Shop
Official MESC Merchandise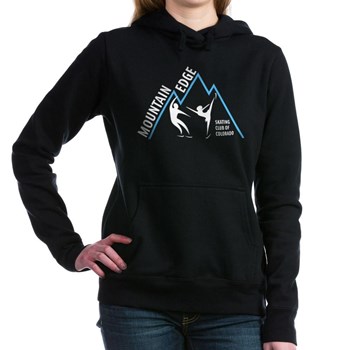 Official MESC Shop
Help support the club and choose from t-shirts, sweatshirts and more.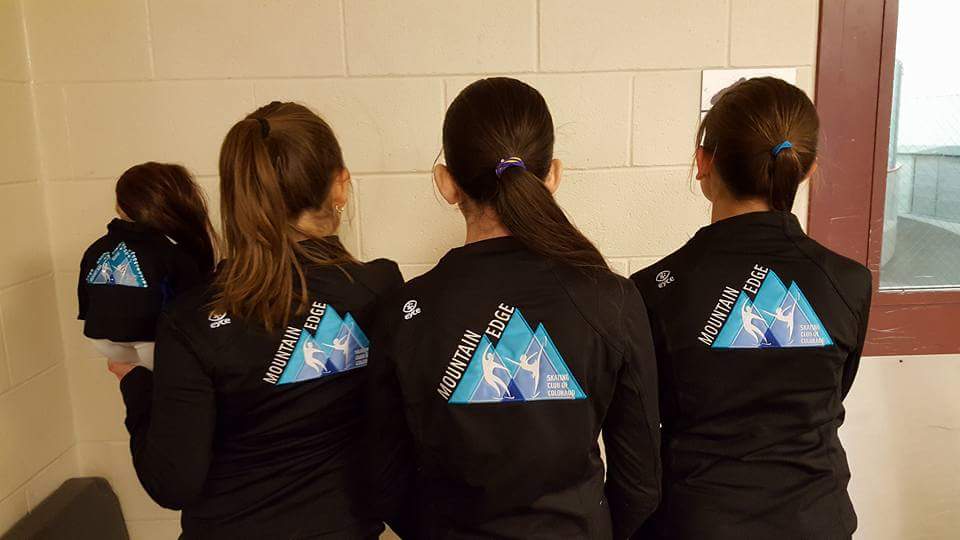 Club Jackets
Club jackets are available through Jammin.  We have our original jacket with a blue stripe and a new Eyce jacket.
Jackets are all recyclable!  You can re-sell and the purchaser can have the name panel replaced!
We encourage ALL skaters to be sized first!  These are all custom made and can be adjusted to fit you the best! To be sized, please contact Candice Flanders at mountainedgesc@gmail.com or 720-480-0222.  We also do a jacket drive twice a year.  Once in the fall and once in the spring!