The Shop
Official MESC Merchandise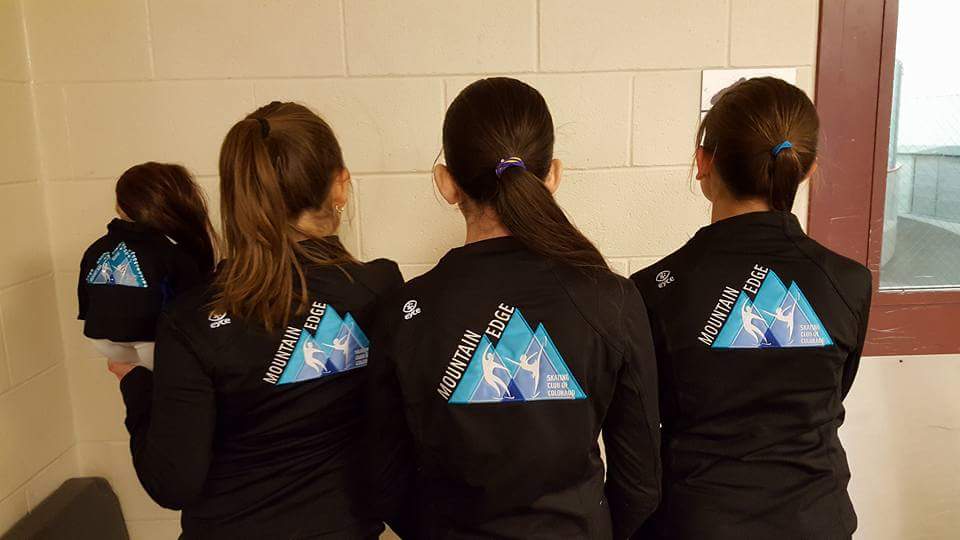 Club Jackets
Club jackets and puffer vests are available through Jammin.  
Jackets are all recyclable!  You can re-sell and the purchaser can have the name panel replaced!
We encourage ALL skaters to be sized first!  These are all custom made and can be adjusted to fit you the best! To be sized, please email info@mountainedgescorg.  We also do a jacket drive twice a year.  Once in the fall and once in the spring!