Path to the Podium Clinic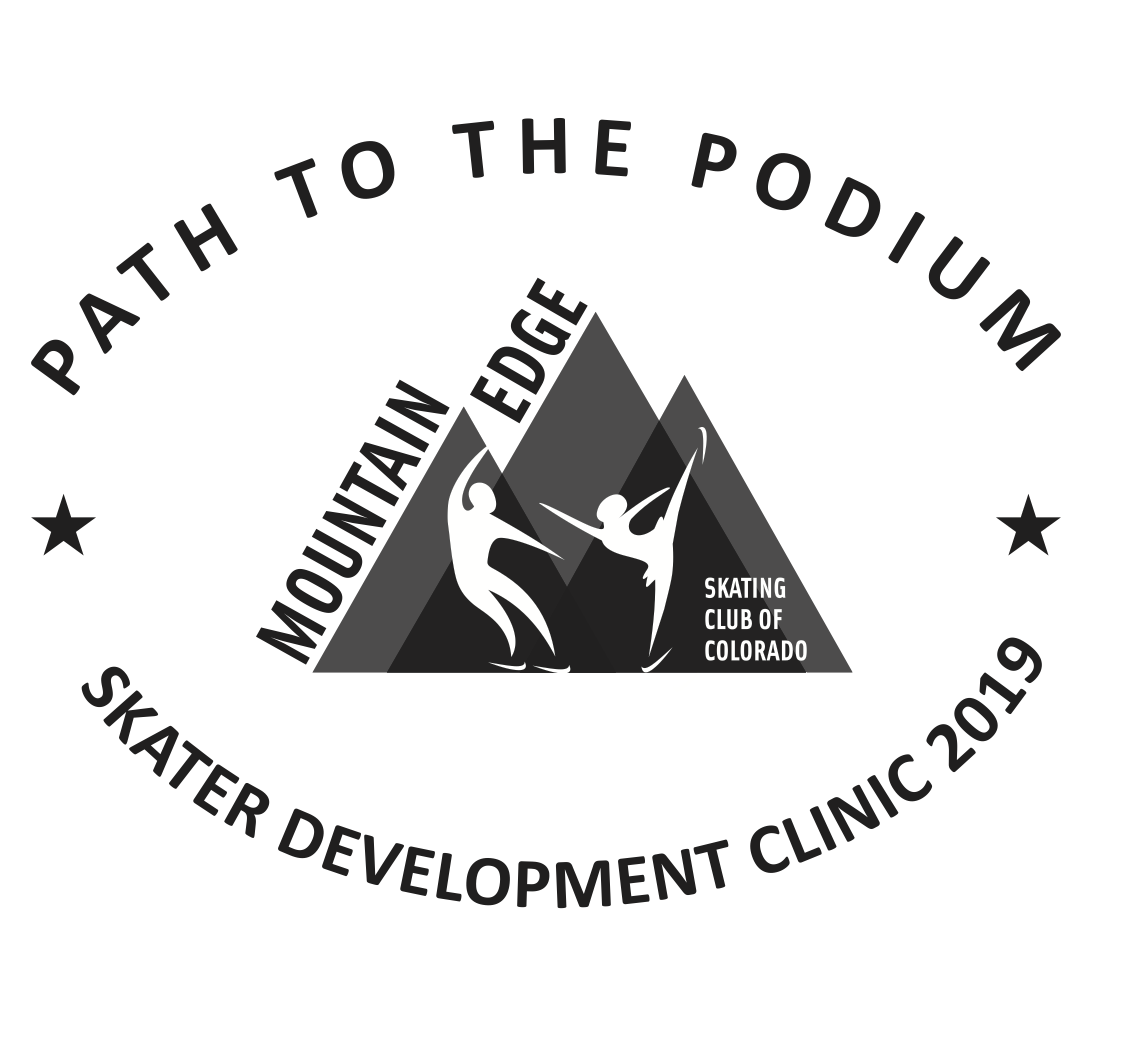 2019 Path to the Podium clinic
It's time for our 2019 skater development clinic!  The clinic will be held Saturday, April 20th.  This year we are excited to introduce two developmental tracks, sports psychologist Ian J. Palombo and private lessons from Master Rated coaches Cheryl Faust-Klein and Ashley Wyatt.
Our two development tracks are:  
Rising Athlete/Adult Clinic 1:30-7:00pm – available to all skaters Freeskate 1 and above
MESC Full members: $60

MESC Associate members: $70

Non MESC members: $80
Developmental Athlete Clinic 1:30-3:30 – available to LTS USA or MESC members Basic 3 thru Pre-Free Skate
MESC member and non-members: $30
Registration closes March 31st and private lesson spots are limited.  Sign up soon!  All skaters will receive a shirt to wear the day of the clinic.
Click on the registration link below.
http://comp.entryeeze.com/Home.aspx?cid=606
We can't wait to see you there!